SOUTHERN PATAGONIA ARGENTINA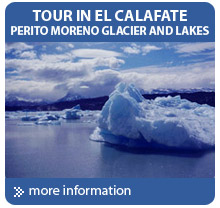 Patagonia Austral owns stunning scenery. This consists of the provinces of Santa Cruz and Tierra del Fuego in southern Argentina.
Its main attraction is the Perito Moreno Galciar, considered by many a wonder of nature.
Another important international destination is the city of Ushuaia, the southernmost city in the world.
For those who enjoy trekking and mountaineering in this region is located on Cerro Chalten and Fitz Roy, world-renowned for mountaineers, near the town of El Chalten.
ANDEAN PATAGONIA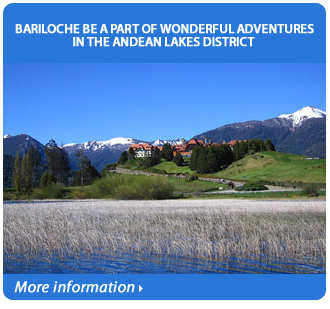 The best places in Patagonia Argentina. Mountains, lakes and rivers. The Andes Mountains in all their glory.
San Carlos de Bariloche, the most important tourist city in Patagonia.
In Patagonia there are several ski resorts, the most important are the Cerro Catedral ski resort most of Latin America and the Cerro Chapelco, near San Martin de los Andes.
The Myrtle Forest, one of a kind, very close to Villa la Angostura. Andean Patagonia also has special places for fishing and is an ideal destination for adventure sports.
PATAGONIA MARITIME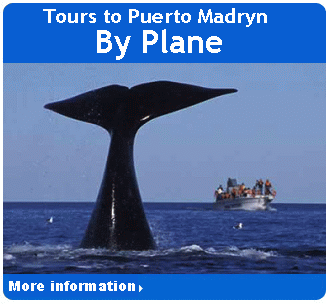 This zone covers the Atlantic coast from Argentina Viedma and Carmen de Patagones, the first in Rio Negro Province, the second in Buenos Aires to Comodoro Rivadavia in Chubut Province.
Its main attraction is the Valdes Peninsula in northeastern Chubut Province near the city of Puerto Madryn.
In the coastal province of Rio Negro is Las Grutas, the largest resort in the Maritime Patagonia, chosen primarily by the temperature of the water, which is warm.
The Southern Whale is the main character of this region, from March to December they can be seen prowling the coast or offshore.