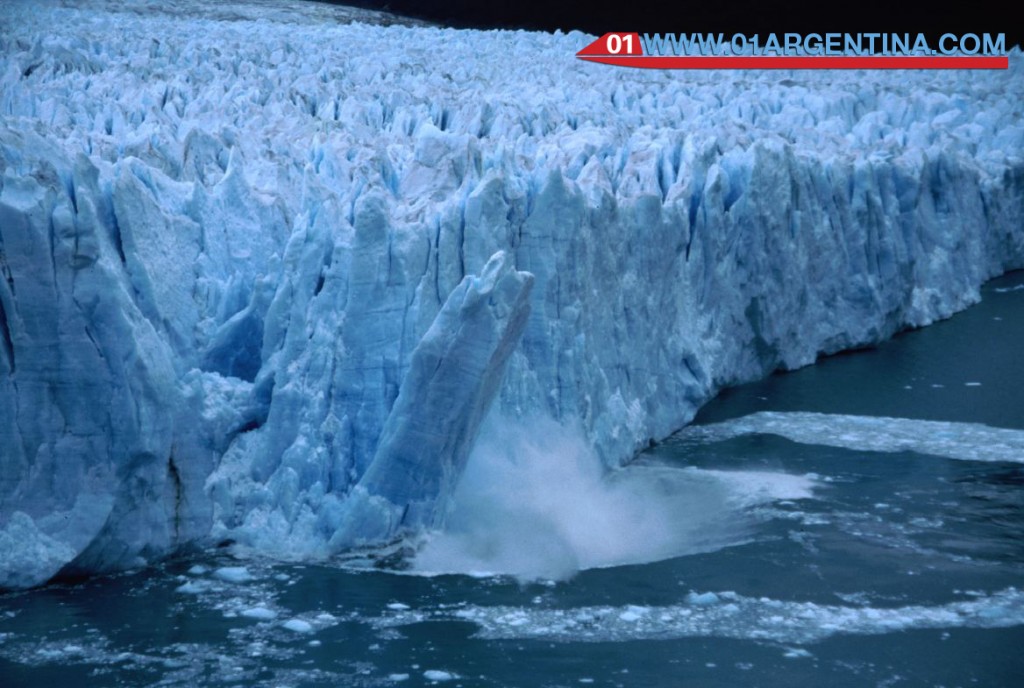 Patagonia Argentina is one of the choices of hundreds of travelers for your next vacations in South America.
Here are 10 suggestions to choose between beautiful landscapes and beach destinations in Patagonia.
Remember contact Patagonia Tours Agency for any question about your travel, our Team are ready for to answer you.
Las Grutas in Patagonia Argentina
Río Negro, is located 15 km west of San Antonio. It has known for their warm water in this part of the Golfo San Matías.Además the city has craft fairs, hostels and cliffs to fully enjoy the sea view beaches.
Puerto Madryn.
Besides its beaches that can be enjoyed in the summer season is 170 km reserve penguins at Punta Tombo, less than 20 km, to seal reserve of Punta Loma, and also to enjoy a delicious tea Welsh in the towns of Gaiman (about 90 km) and Dolavon (8 km after).
Villa Pehuenia Patagonia Argentina
Town located only 11 km of Chile, is a calm destination that retains its rugged attributes, but with the need to choose between cabins, hostels and camping infrastructure. To enjoy nature, are obliged plans the lake tours, fishing, horseback riding and hiking, the more adventurous can enjoy the canopy, rafting or kayaking outings and mountain biking.
San Martin de los Andes Patagonia Argentina
Besides trekking circuits to enjoy the Lanin National Park environment, continuing vitality that brings the Mapuche culture, the heart of this part of Neuquén adds. In Lake Lácar, there are short sailings to reach resorts such as Catritre, Quila Quina and Yuco.
Villa La Angostura Patagonia Argentina
Located in the northern sector of Nahuel Huapi National Park, surrounded by lakes, forests and mountains, is considered one of the most beautiful places of Patagonia Cordillerana, earning the nickname Garden of Patagonia. The Way of the seven lakes is a circuit that traverses a section of National Route 40 and connects the towns of San Martín de los Andes and Villa La Angostura. It owes its name to 7 lakes are sighted during his tour. Also during the summer activities on lakes and rivers to practice various water sports, swimming and fishing are intensifying and, make mountain biking, hiking and horseback riding.
Bariloche Argentina
As great Patagonian town is ideal tackled in order, so to get comfortable to the point where they dig tens of trekking options, Cairns with the best panoramic Andes, the bases where you take the cable cars that climb the slopes of the hills Otto or cathedral, for example, or to arrive at a mountain retreat (like Neumeyer, in the Valley of Chalhuaco) and live there, unforgettable hiking experiences. Beach life and water activities, both on Lake Gutierrez and Nahuel Huapi adds.
Esquel Patagonia Argentina
Continuing south in Chubut, Esquel is a multicultural enclave which combines the traditions of the Mapuche communities tehuelche and accented Welsh imprint. In fact, one of the programs is to shop around Trevelin, less than 30 km, ideal for a full tea typically Welsh and bring a tasty cake (Welsh, of course) home. Another alternative is to get on the historic train "La Trochita", an output of three hours that goes to the Nahuel Pan station and returns to Esquel. The Larches National Park, freshness among majestic trees 42 km from the city.
El Calafate Patagonia Argentina
A destination to see one of the most amazing wonders of the world in Santa Cruz: The Perito Moreno Glacier. Along the immense Lake Argentino, El Calafate is synonymous with ice and excursions, including, for the ride is fully enriched, a past Glaciarium bound by the museum, a modern interpretation center that explains everything then be seen in the Los Glaciares National Park.
El Chalten Patagonia Argentina
At the foot of the Fitz Roy and Torre, west of Santa Cruz has an epicenter where nature and sports are synonymous: El Chalten. Recognized as the "capital of trekking", the region is located 220 km from El Calafate. There the Andes stands in all its glory; shows the best in the various circuits for walking, with varying levels of difficulty: from short walks to expeditions of several days (with ascents suitable only for experts). The Andean-Patagonian flora and wildlife accompanied at all times, like the sound of the waterfalls on the River Las Vueltas, where usually trout fishing. And speaking of water, there are proposals to navigate to the Viedma Glacier and lake waters Desert and visit the Petrified Forest La Leona.
Ushuaia Argentina
Capital of Tierra del Fuego, is the southernmost city of the world, and summer is an excellent time to meet her. Keep in mind that there may be some movement by the arrival and departure of cruise ships visiting Antarctica, but equally would not have missed the experience of sailing the Beagle Channel or take advantage of walks in the Southern Fuegian Railway to Tierra del Fuego National Park: the railroad passes the last 7 km that ran who headed the old Presidio de Ushuaia (almost one hundred years ago). Today it works there Maritime Museum with an art gallery that is worth visiting, like museums Doomsday and Yamana.