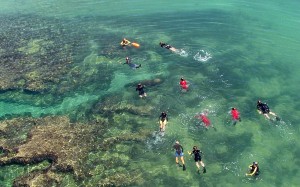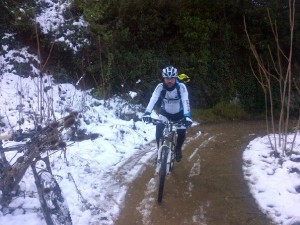 Activities in Patagonia Argentina is synonymous of adventure
Adventure travel encourages outdoor activities so it is also called " active tourism " . It tries to explore the places in full contact with nature and Patagonia Argentina is ideal as it offers different climates and geographies in each destination. From valleys to glaciers , through rivers , lakes and waterfalls , including ocean beaches and mountain ranges up to enjoy a truly unforgettable trip.
In recent years, Patagonia Argentina became the basis of Adventure Tourism. His areas invite exploration challenge thus generating a myriad of forms today have become adventurous activities.
Thousands of tourists annually visit their seats , feeling the adrenaline to know incredible places enjoying the adventurous spirit in all of us .
Patagonia is surrounded by incredible scenery , where the strength of the magic of nature is evident.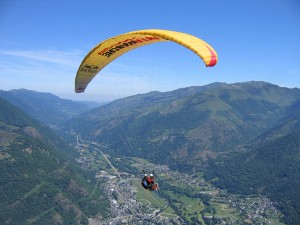 We invite you to know all the options that Patagonia Adventure Travel has to offer , unique adventures living in a unique environment , with the help of the best professionals in each specialty.
You can find every town in the Patagonia Argentina , all operators of each activity such as 4×4 Adventure Travel, Diving, Horseback Riding, Canyoning, Duckies , Climbing, Kayaking, Mountain Biking, Paragliding, Fishing , Rafting and Trekking .
To meet each of these options, click on the activities that are on the top menu of this page.
Diving
Diving allows you to explore the lakes and seas of Patagonia, but from its depths, where you can see all the vegetation and fauna of these water bodies , experiencing one of the most exciting experiences you can live man. Here you will find a list of the travel agencies where you can book excursions and Scuba Diving Operators Patagonia each zone.
 Floated
They consist of a decline of river rafting in inflatable rafts type timoneadas by a boatman guide, where participants interact with water using oars cortos.Tienen aimed at understanding the landscapes , the richness of the rivers , flora and fauna that surrounds .
 Horseback
The entire mountain area is provided for horseback riding. You can take short walks or trips lasting several days.
Trekking
It is the journey of trails and uneven terrain (usually mountainous ) , fit to be made ​​on foot and by anyone that wants to walk around and see beautiful landscapes.
Moutain Bike
Contents rides mountain bikes is something that can not be denied especially when visiting the mountains.
Rafting and Kayak
Two activities that involve adventure. Flowing down rivers or surf calm waters such as lakes and lagoons are ideal for those seeking to combine the thrill of speed with the observation of nature activities.
In adventure travel is implicit knowing places, its people and its culture of active and participatory manner.
Canyoning
The Canyoning allows you to slide down waterfalls just your Neoprene team for the most amazing places in Patagonia.
Escalation
Climbing Contents allows you to enjoy the best views of Patagonia you can reach with your own hands. Accompanied by guides much experience in the area.
Paragliding
From the air Paragliding is the best way to observe the landscapes of Patagonia, and enjoy one of the most adrenaline filled experiences.
Fishing
I discovered the pleasure of fishing in lakes , rivers and streams of Patagonia. Accompanied by a guide you will learn the techniques of " Fly Fishing" and " Casting" used in the region.