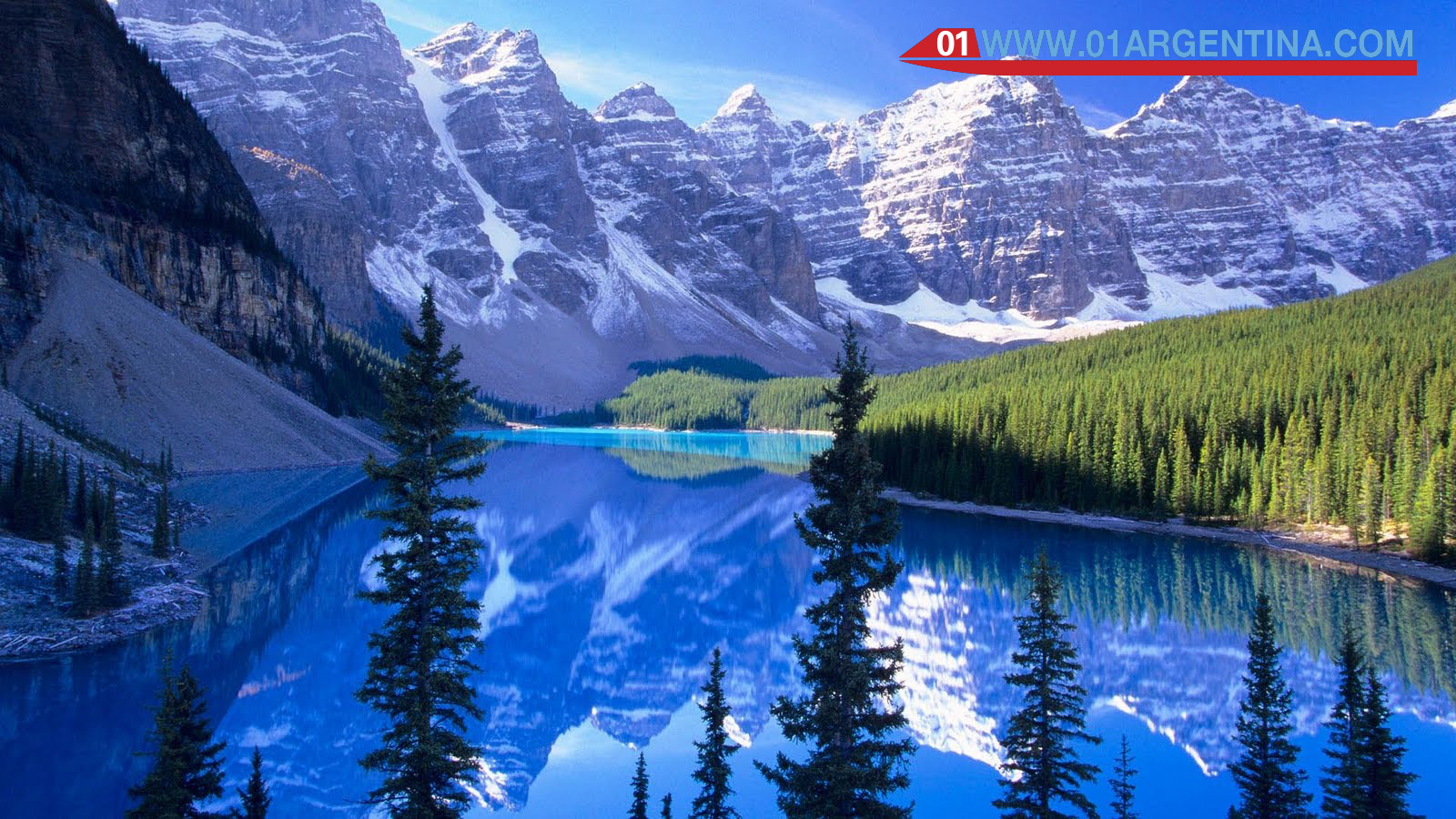 Antarctica is a whole world to discover. For all tastes and ages, Antarctica gives must-see attractions for entertainment and fun. Antarctica cruises allow not only know this great continent but also all kinds of tourist activities.
For those who prefer to be in contact with nature and admire the flora and fauna, Paradise Bay and Canal Le Maire are scenes of unparalleled beauty that invite you to be part of the best of Antarctica. For those who choose to get away from the cold, the hot springs of Pendulum Cove on Deception Island are a must.
For the more adventurous, cruise travel to Antarctica have endless activities. From diving in the coldest water on the planet to trekking and kayaking, or go on photographic safaris and bird watching, ecotourism is an excellent choice to live a stay of adventure.
Antarctica cruises allow stopping to observe large colonies of sea lions sleeping on ice, crabeater seals, whales and several species of birds among which stand at least six species of penguins.
Another option for travelers is to visit Puerto Lockroy. There is offered a tour of his former base, now a museum, where you can send postcards from the end of the world. There are other bases that can be visited and several protected areas that notwithstanding their quality, allow the approach of the public.
The experience of traveling to Antarctica on a cruise is a chance you will never forget. Year after year, many cruise ships are moved to the White Continent to explore all the wonders that Antarctica has to give. From Ushuaia, the southernmost city in the world cruises that depart after two days at sea, allow you to see the beautiful Antarctic landscape.
All tourists make stop in Ushuaia, should not miss the Tierra del Fuego National Park and make the adventure of Lake Fagnano and Escondido 4×4 off road. The endless trips Ushuaia invite further adventure destination after destination.
For those looking for extreme sports, Ushuaia is the Cerro Castor ski center where tourists from around the world come forward for skiing and snowboard.Con a total of 24 tracks for all levels and optimum lifts, Cerro Castor is one of the leading ski resorts in Patagonia Argentina.
Family holidays in Antarctica
Tourism in Antarctica gives your family the opportunity not only to participate in an enriching journey to knowledge of scientific, historical, cultural and environmental issues of the Antarctic continent but also to undertake together, an adventure level in a land trampled by few. The Antarctic tourism is presented as an expedition into the unknown. Breathtaking landscapes in a pristine environment with unique features are the perfect setting for nature lovers.
The tourist season begins in Antarctica at the end of October and lasts until early March. Period of time during which time mercies flourish so that visitors have an enjoyable stay in their vacation days on the White Continent and ships that move enjoy optimal weather conditions for navigation in the seas of the southern end of the planet .
Tourism in Antarctica serves to disconnect from everyday life and at the same time observe, photograph and film a wonderful wildlife that live in this inhospitable environment that is completely alien to us and therefore intriguing. It is truly a world to discover.
There are large colonies of sea lions which are divided into two species, elephants and leopards. Similarly, Antarctic tourism can see whales and several species of birds, among which stand at least 6 different species of penguins.
The Antarctic Peninsula and its surrounding areas have the largest number of animals and thus saturate the place where most ships. From Ushuaia, the southernmost city in the world, boats depart after two days at sea, and allow us to enjoy its horizons dream. The children would be fascinated and satisfied parents for all the delights offered by tourism in Antarctica.
Tourism in the Antártidaes really promising. Those who want a holiday full of adventure not to be missed!